The Salt Lake-area Dining Scene has Witnessed Awesome Growth over the Past Decade, both in Quality and Diversity.

This page provides our latest list of the Top Steak Houses in Salt Lake City.








Welcome to the Taste of Salt Lake TM, our official online edition.


Salt Lake Restaurants are vibrant pieces of what makes our city memorable. They're an introduction to community culture for our Utah visitors, and a place where our locals can celebrate milestones or simply enjoy an evening out. Many Utah Restaurants are chef-owned, assuring that you'll find wonderful places to dine in every neighborhood throughout the Salt Lake Valley.






Salt Lake City's Top Steakhouses






Spencer's for Steaks & Chops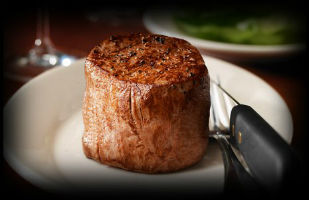 "The Absolute Best Steak I Ever Put In My Mouth", says everyone when asked about Spencer's Steakhouse!
Address: 255 South West Temple, In The Salt Lake Hilton
Phone: 801-238-4748
Hours: Sunday-Thursday 11am to 11pm.
Friday & Saturday 11:30am to midnight.
Spencer's Official Website




Ruth's Chris at the Hotel Park City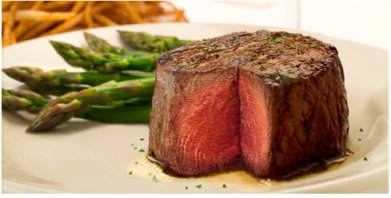 Park City is sizzling with the new Ruth's Chris Steak House! Located in the elegant Hotel Park City with amazing views of the Wasatch Mountains, Ruth's Chris will dazzle mogul skiers, local carnivores, and distinguished hotel guests alike with its stellar cuisine and impeccable service. An ideal culinary experience for both business executives or romantic duos, Ruth's Chris Steak House can accommodate your needs in a rustic mountain lodge setting.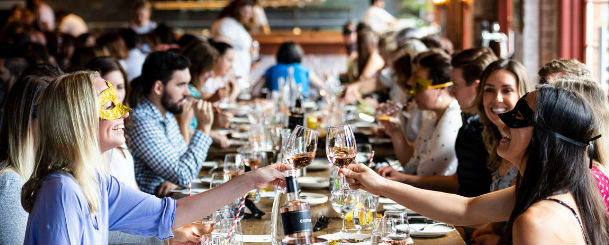 Site Features / Our Menu




American

Barbecue

Brew Pubs

Cajun

Canyon Dining

Chinese

Coffee Houses

Cosmopolitan

Fine Dining

French Cuisine

Indian

Italian

Japanese / Sushi Bars

Mexican

Micro Breweries

Middle Eastern

Seafood

Steakhouses

Sushi

Thai

Vegan

Vietnamese

Salt Lake City Pizza

Best Breakfast Spots in Salt Lake City

Best Soup in Salt Lake City

Kid Friendly

Downtown Area Restaurants

Salt Lake Valley Restaurants

Sandy Utah Restaurants

New Restaurants in Salt Lake City

Who Makes the Best Burgers in Salt Lake City

The Best Philly Cheese Steaks in Salt Lake City

Upcoming Food Festivals in Salt Lake City

Salt Lake City Bars

Salt Lake City Caterers

Park City Restaurants

Park City Bars

Visit Park City

Salt Lake Tourist & Visitor Center

Farmers Markets in Salt Lake City

Visit Salt Lake City

Skiing Utah

Utah Vacations

Salt Lake City Hotels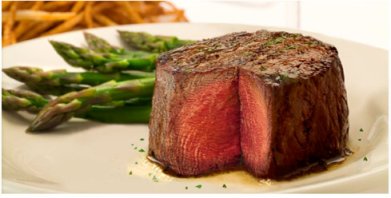 By Email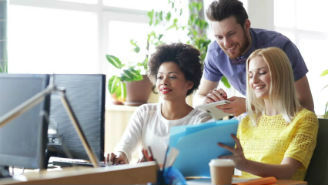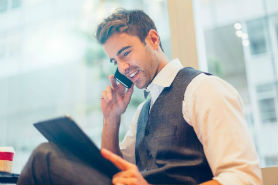 Welcome to the Taste of Salt Lake

Proud to bring you our up-to-date list of the Top Steakhouses in Salt Lake City

Many Utah Restaurants are chef-owned, assuring that you'll find wonderful places to dine in every neighborhood throughout the Salt Lake Valley. Our local favorites, hidden gems along with restaurant deals and news on upcoming food festivals and events are included.




Views





Taste of Salt Lake TM, 2021 | Salt Lake City Restaurants.org
Salt Lake City, Utah 84106
© Copyright 2001 - 2021. All rights reserved.